Passionate to support Africa's growth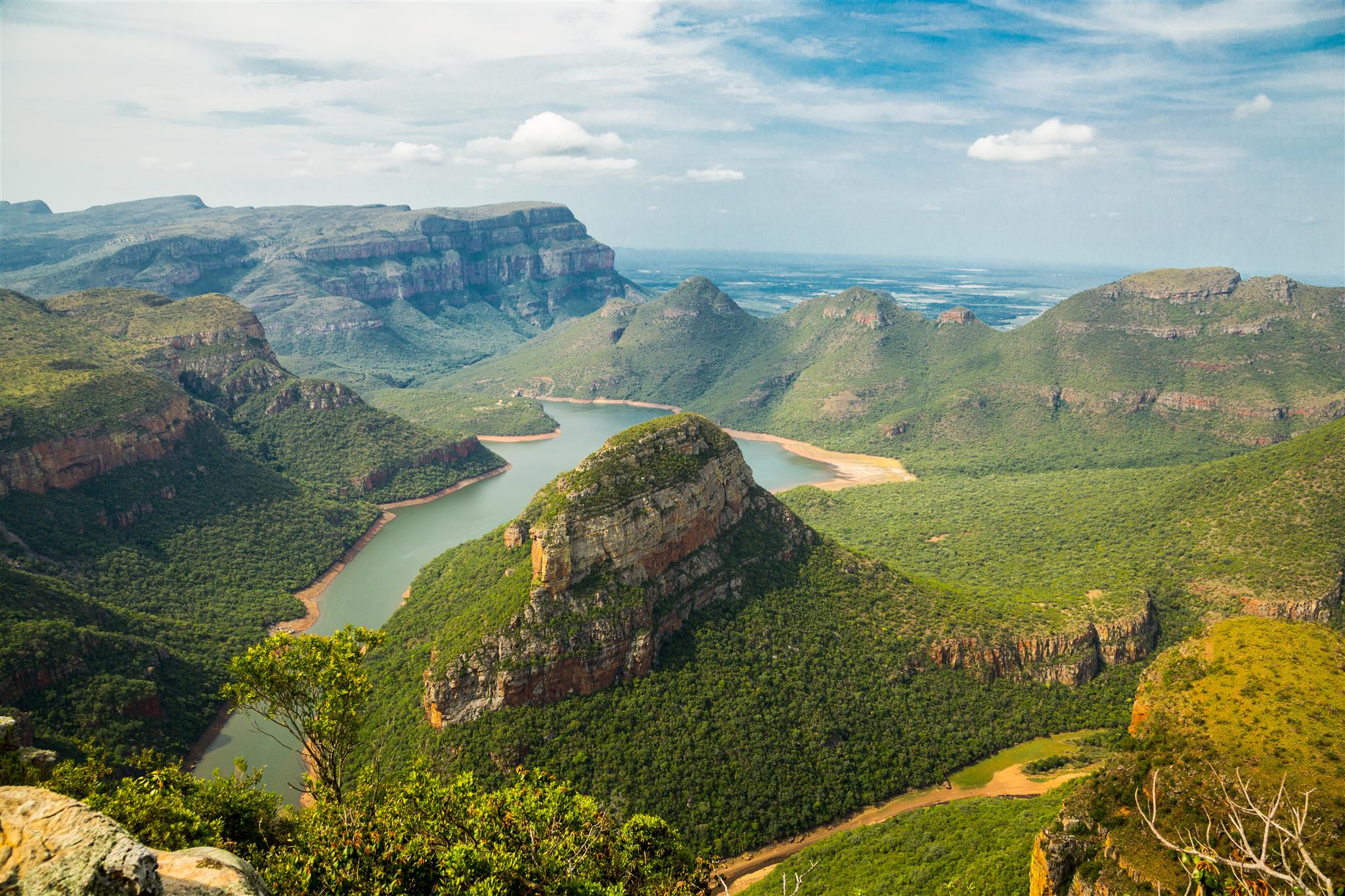 Our Business
AFRICA ADVISORY PARTNERS (AAP) IS AN ADVISORY FIRM THAT HELPS CLIENTS ESTABLISH AND EXECUTE MARKET ENTRY AND BUSINESS DEVELOPMENT STRATEGIES ACROSS AFRICA.
What we do
We work with corporate client and financial investors on:
• buy side, corporate finance search and select engagements
• providing support to establish and execute green field site investments
• building relationships and arrangements to structure joint ventures between companies
• creating sales channels for Africa distribution
We work on discreet projects where independence is a valuable ingredient of success or as an extension of our clients capabilities, building or extending their business reach in Africa.
We are sector agnostic but typically work in consumer growth industries where investment will be additive to the local economy. The team has experience working across agriculture, FMGC, banking, technology, real estate, education, health care, pharmaceuticals and manufacturing in Africa.

Our history, culture and ethics
The company was set up in London in 2013, since expanding to be able to provide client support across much of Africa through our regional centres of expertise in Addis-Ababa, Nairobi and Lusaka. This regional coverage enables us to widely identify opportunities, systematically gather information and act rapidly in response to need.
We believe a highly ethical approach is key to building long-term business success in Africa and only ever work with parties that share our value of integrity and best practice. We see this as essential to protect our client's reputation and ensure we remain trusted and relevant for generations to come.
We dedicate a proportion of our time to non-billable projects where we leverage disciplinary interest the team has developed around how education, professional accreditation and transparency of data can accelerate growth in Africa. Should you require support around any of these subjects, don't hesitate to contact us to see if we could help in some way.
We are hugely enthusiastic about the growth prospects across Africa and our mission is to contribute in some small way to continue to make that happen.